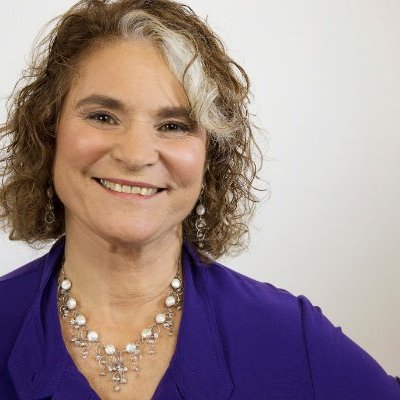 B Betsy sits at the helm of three projects - World Harmony Chorus - Oakland, Expressive Arts Refuge , and VerbQ. Her choruses have performed at the State of the World Forum and UN Millennium Summit in NYC, and at Freight & Salvage and benefits in the San Francisco Bay. 
Her work with refugees spans two decades: She directed expressive arts programs for refugee youth in Bosnia and Croatia during the wars of the 1990s. In 2016 and 2017, her Expressive Arts Refuge team and Moira Smiley have been running similar programs at refugee camps in France and Greece.
A love of language spurred her to develop VerbQ -- a thesaurus on steroids. VerbQ.com builds vocabulary and sparks the writing of bloggers, students and writers. With VerbQ partner Nicole Janik, VerbQ grew into a database showcasing 14,000 verbs, organized by topic. It's free!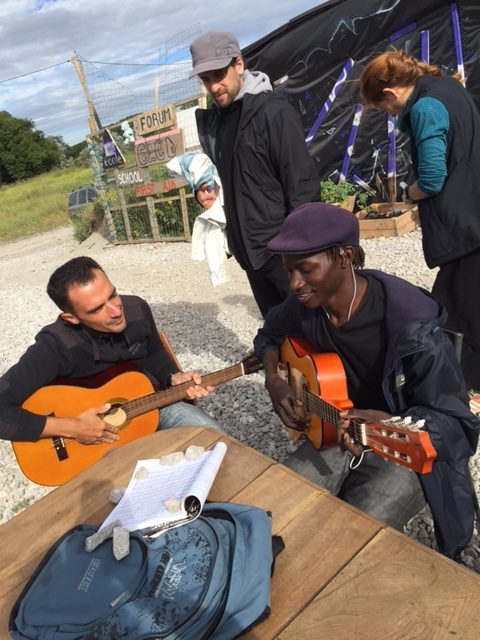 I THINK OF THOSE

Contemporary a cappella. SATB. A fresh, original composition with a catchy melody, easy-moderate vocal percussion, awesome harmonies, and optional body percussion by Keith Terry. Lyrics based on Stephen Spender's poem, "I Think Continually of Those who were Truly Great." A great piece for MLK Day and fundraisers. Moderate challenge.

World Harmony Ensemble +/or World Harmony Chorus perform at La Pena 11.3.17 8:00 pm, Craneway Pavilion, Richmond 12.17.17 10:30 am, and Lake Merritt Methodist Church, Oakland 1.30.18 7:30 pm. For details, see the calendar below.
Feb 13, 2018 - mid-Jun, 2018
World Harmony Chorus Rehearsals: Tuesdays 7:00-9:00pm. To check it out, just show up at one of the first rehearsals of the spring or fall session. Experienced singers can join later. Lake Merritt Methodist Church, 1330 Lakeshore, Oakland, CA.
Contact Betsy about Expressive Arts Refuge, World Harmony Chorus, VerbQ, or her memoir ​chronicling work with refugees in wartime Bosnia.

---